How to Use Projectors in Best Way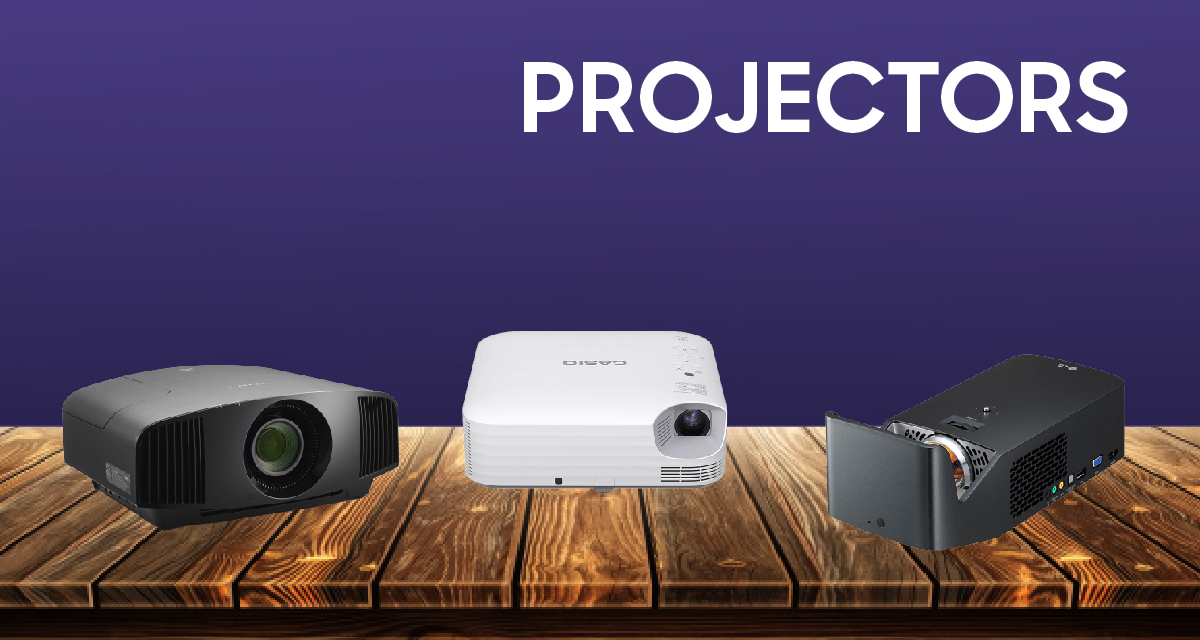 Projectors are quite popular these days both in home and office. But do you know what makes them is how to use them in the best and creative way? So without further ado let's grab some knowledge about how to use projectors in the best way.
Painting a mural by using a projector is not a hell of a task as it requires zero talent and even a fresher can do! You just need to follow these simple 3 steps:
Simply create a black and white version of a high-contrast image and project it wide on a wall.

 Trace over the lines of the projected image using a pencil. 

And lastly, fill in the mural together using paint.
Sharing event-related social media
Projectors can definitely be utilized as a tool to aggregate online comments and photos about the event.
You can present them with a projector to share them with event-goers. 
With a great platform, all you can do is include posts with the check-ins at the event's venue, posts that appear on the event's social media profiles, and posts that use the event's hashtag.
 Additionally, you have multiple options to share such as the weather, the news, etc. However, do not forget to verify the contents before they are publicized.
Creating furtiveness illusion with optical camouflage
Optical camouflage is a hypothetical type of active camouflage currently only in a very primitive stage of development. 
It is also called as "invisibility cloak" effect, which denotes the illusion of invisibility by projecting an image of the background onto a highly-reflective material. 
If you are a big fan of games then what can be better than hosting a gaming lounge at a gaming store. 
You can redefine and heighten gamification events and drag attention by inviting your audience to relax in a free gaming lounge. Make your place cooler and provide space with privacy and block out distractions for guests. 
Creating a seasonal scene with projected reality
Now make your parties and hangouts real fun? All you need to do is grab a projector and DVD player: project a themed scene at your parties. This effect is quite popular and known as projected reality, digital decorating, or virtual 3D projection because it can give the illusion of 3D projection without the need for viewers to wear 3D glasses.
Projected reality works astoundingly as they create translucent or shadowy figures and make your fun gathering more dramatic.
What do you need to do? Just simply project the scenes onto walls and surfaces, or mount a rear-projection screen in a window for outdoor viewing. Sync music and sound effects with your animations will make you popular in troops.
Well, we've learned quite tempting uses of projectors, so now you are ready to go!
Registered Office Address:
Yash Retail And Service
Address : Plot No 240, Ground Floor, Bhawani Enclave, Village - Bhondsi, Sohna Road, Gurgaon, Haryana, India, Pin Code - 122102
Tel : 080-6969-0007, 080-6969-0018, +91-9729991790
Whatsapp : +91-9729991790
Email ID : help@yashretail.com
© Copyright 2010-2022 yashretail.com. All rights reserved