Millions Of
Shoppers

Can't
Wait To SeeWhat You Have
In Store

We connect millions of buyers and sellers around the world,
empowering people & creating economic opportunity for all.

Start Selling Now
WHY SELL ON YASHRETAIL
Yash Retail is the biggest platform to showcase your products and services to millions of customers 24/7.
With India's most viewed, shopped, and surfed destination, you get the exposure to meet your targeted clients directly.
You get support for your business to help you through every step.
This is the platform that satisfies your customer needs and let you advertise and get the products noticed.
There are many special offers on imaging, cataloging and, a host of services to get you started.
Our market is open for big, small vendors and entrepreneurs to sell on. Without a wait expand your business now!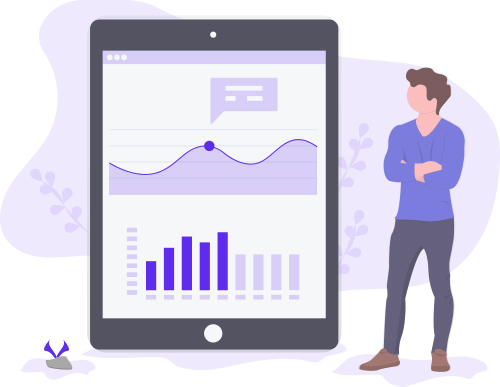 User Friendly Experience
Easy to use platform makes your work 10 times easier. Yash Retail is an amazing experience to showcase your products.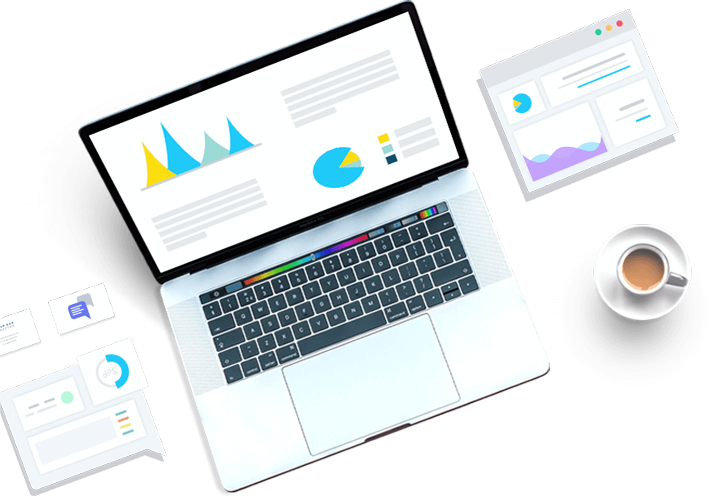 The Process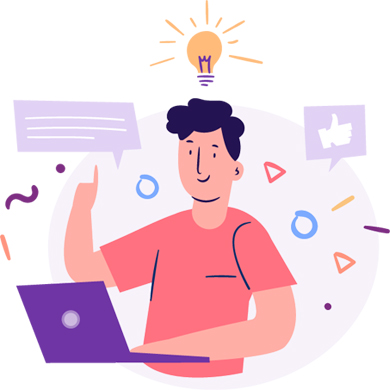 1) Register
All you need to do is register yourself and create your business account, with all the valid details.
Whoohoo!! You have become a member of the Yash Retail family.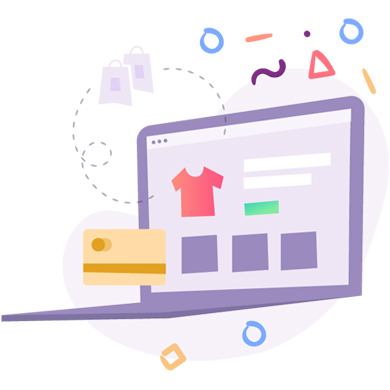 2) Listing
Now you are a member, you are eligible to list your products on Yash Retail platform.
List all the products you need to sell and attract your customers.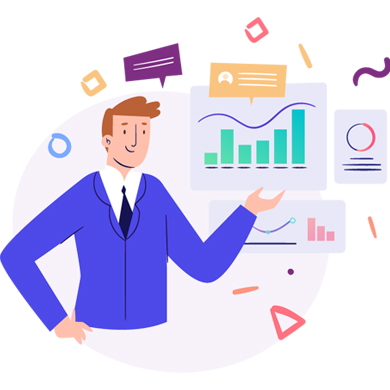 3) Get Orders
Now enjoy your business and get orders from your clients.
This is the time to grow and expand your business with Yash retail.
Frequently Asked Questions