Millions Of
Shoppers

Can't
Wait To SeeWhat You Have
In Store

We connect millions of buyers and sellers around the world,
empowering people & creating economic opportunity for all.

Start Selling Now
WHY SELL ON YASHRETAIL
Yash Retail is the biggest platform to showcase your products and services to millions of customers 24/7.
With India's most viewed, shopped, and surfed destination, you get the exposure to meet your targeted clients directly.
You get support for your business to help you through every step.
This is the platform that satisfies your customer needs and let you advertise and get the products noticed.
There are many special offers on imaging, cataloging and, a host of services to get you started.
Our market is open for big, small vendors and entrepreneurs to sell on. Without a wait expand your business now!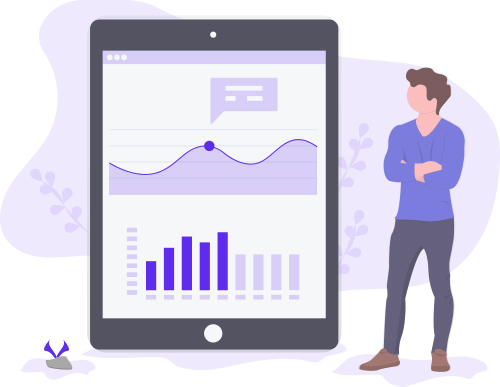 User Friendly Experience
Easy to use platform makes your work 10 times easier. Yash Retail is an amazing experience to showcase your products.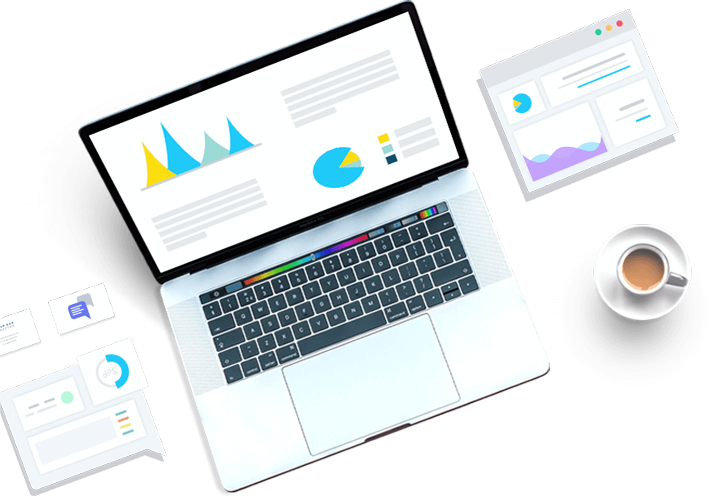 The Process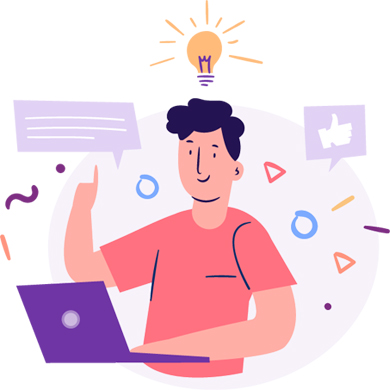 1) Register
All you need to do is register yourself and create your business account, with all the valid details.
Whoohoo!! You have become a member of the Yash Retail family.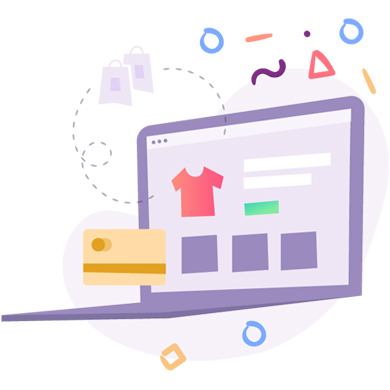 2) Listing
Now you are a member, you are eligible to list your products on Yash Retail platform.
List all the products you need to sell and attract your customers.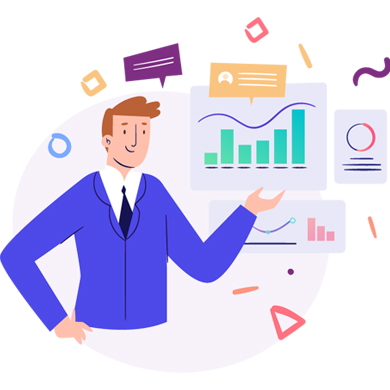 3) Get Orders
Now enjoy your business and get orders from your clients.
This is the time to grow and expand your business with Yash retail.
Frequently Asked Questions
What Clients Say
We are very fortunate to have formed excellent partnerships with many of our clients.
And we've formed more than just working relationships with them; we have formed true friendships. Here's what they're saying about us.
With Yashretail we have been getting access to higher visibility via marketing initiatives and promotions leading to better revenues. The best part of being closely working with Yashretail is that it helps us make full use of all opportunities that exist with Yashretail to reach our relevant audience. We are glad to be a part of Yashretail."

Anil R
Sales Manager, A R ENTERPRISES
We started working with Yashretail when we had just launched our business. Yashretail's team literally pushed us to success, helping us launch and promote the products. They even helped us understand supply and demand as the product went viral. And with great advisory, exposure, and marketing, Yashretail makes us feel like a brand!

Kuldeep
Owner, Alpha Shope
Things were critical for us when we started our business but Yashretail helped us really understand how to build a brand and a business on this online platform. The support from the team has been great and as we've scaled on Yashretail, the support and insights from the team have helped us at every stage of our growth.

Prakash
Asst. manager, Aptel office care pvt LTD
When I learned about the Yashretail, I found it perfect platform for me to sell my products. Ever since we started working with Yashretail, our business picked up and we saw regular sales each month.

Rajesh
Sales Manager, Astro Computers
I don't think any other platform has the scope to target and build a brand the way Yashretail does. We have expanded our business across multiple cities in India & Yashretail has been an integral part of our journey'

Pradeep
Sales Manager, CSI Computer
When I learned about the Yashretail, I thought it made perfect sense for us. Ever since we started working with Yashretail, our business picked up and we saw regular sales each month.

Tushar
Asst. manager, Dev Infosol