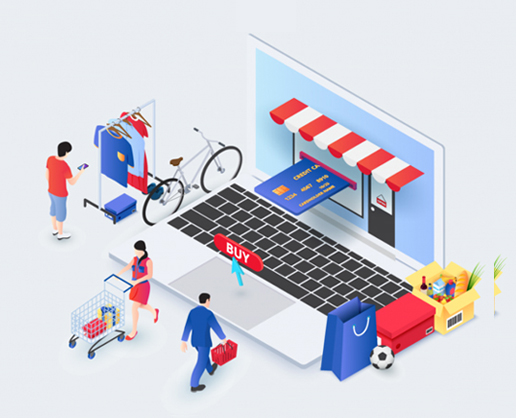 About Yash Retail
We connect millions of buyers and sellers around the world, empowering people & creating economic opportunity for all.
Within our markets, millions of people around the world connect, both online and offline, to make, sell, and buy unique goods. We are the fastest growing brand holding hands in the various industries including best DTH services, clothing, furniture, and providing crucial services as builders. Yash retail offers the world's largest selection of unique, latest, and trendy electronic products with availability and immediate shipment.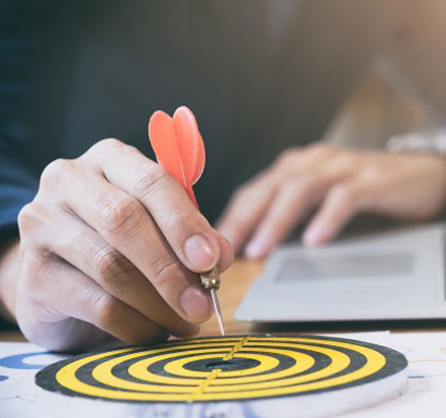 Our Mission
We believe in being customer-driven and quality-focused and this fact can be proved by our 24x7 customer care and reliability. The mission of Yash retail involves continues to growth and our focus is to meet our customer expectations worldwide. Yash retail is tremendously active with exhibitions for its own brand's exclusive product range with the best customer service.
Our mission is to reimagine commerce in ways that build a more fulfilling and lasting world, and we're committed to using the power of business to strengthen communities and empower people.
We aim to be the world's most customer-centric company. Our mission involves continuously raise of the bar of the customer experience by using the internet and technology to help customers find, discover, and purchase anything, and empower businesses and content creators to maximize their success.
We believe this mission is important for the digital India empowerment for customers and businesses to improve living standards for people up and down the country and drives our economic competitiveness and productivity in a global economy.
We will continue to push at the boundaries of how technology – digital infrastructure and services – can be improved for the customer experience and help in building the economy of the countries where we operate more competitive on the global stage.
Our Vision
Yash retail aims to be the largest company all around the world. With the rapid growth, the company is successfully leading in India, UK, UAE, USA, Norway and will soon have offices in almost every country. Our goal is to serve the whole world with 100% customer satisfaction.
Yash Retail & Services Pvt. Ltd's vision contributes to the company's status as one of the largest online retailers in the world.
This success is attributed to stringent measures to ensure that the vision and mission statements are fulfilled.
In theory, the corporate vision the main aim is to take a long jump in an organizational direction toward a desired future condition of the business.
The corporate vision presents business goals and guides strategic management in the company. Based on this business analysis case.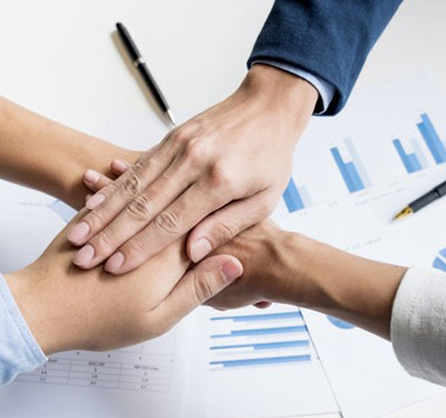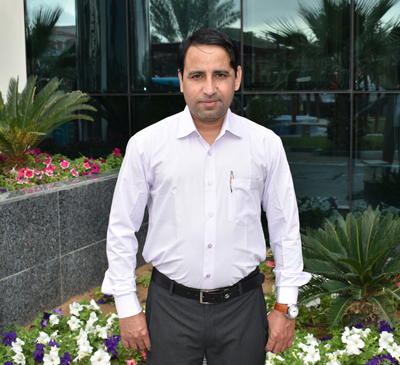 Naveen Yadav
CEO & Director
The idea of Yashretail.com evoked out of simple thought. The CEO & Director Mr. Naveen Yadav realized that there are millions of aspiring units and entrepreneurs who are seeking a digital platform to showcase their product and reach their targeted customer base. With a small thought and pure vision, he believed that Yashretail.com could be the path to a stronger future and financial stability.
Yash Retail & Services Pvt. Ltd took birth as a single service platform and now with grace has successfully removed all the complexities and is growing rapidly with a vision to conquer all the countries.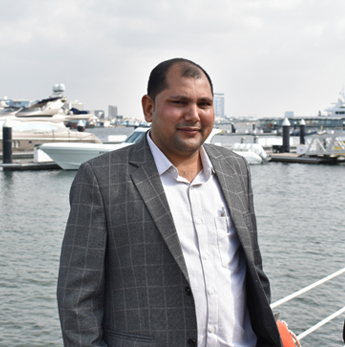 Satish Yadav
IT Manager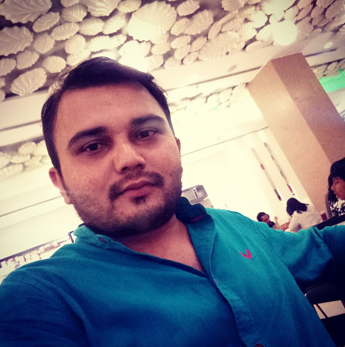 Devender Dangi
Sr. Manager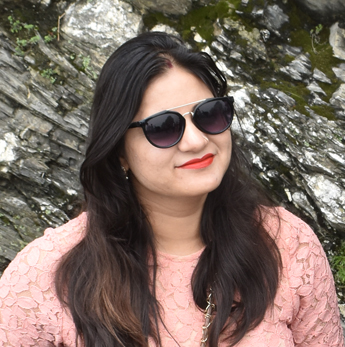 Jyoti Sorrot
Sales Manager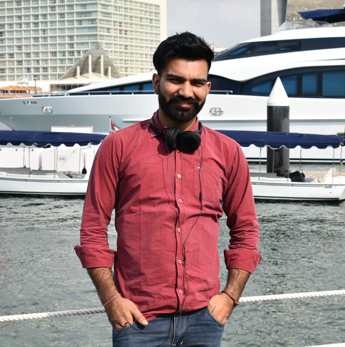 Manish Yadav
Admin Head