Frequently Used Mobile Phone Accessories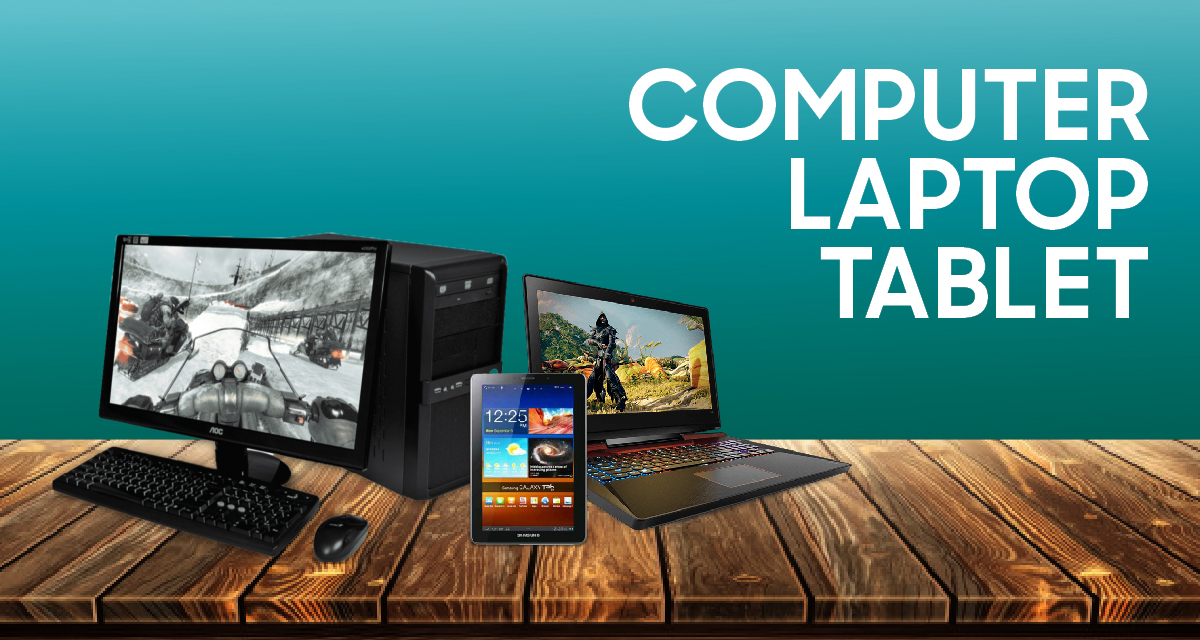 Mobile Phones have become the most essential part of our life, and often define one's style quotient. With smartphones, we want to be stylish as well as give it some edge using accessories to enable efficient use of our mobile phones. Mobile Phone Accessories are a new need, possibly enhancing the ability to make the best use of mobile phones.
Mobile Phone Accessories are profoundly useful and can make your work much easier. Well, these accessories can be used to enhance your experience as well as make your phone look better. However, some smartphone accessories make your traveling experience much better and even in day to day life. Well without further ado let's count on a list of frequently used Mobile Phone Accessories that we have come up with, and which will enable you to make the best use of your smartphones.
Mobile Phone Cable
A Mobile Phone Cable is by default the most used accessory to your mobile phone as it enables you to charge your phones and use it for multiple other purposes. Well, of course, there are different types of cables that are utilized for various purposes such as transferring data and information from one device to another device. Some of these cables include USB Cable, OTG Cable, Lightning Cable.
Mobile Phone USB Cable

USB-A- Mobile Phone OTG Cable, Mobile Phone Lightning Cable
Mobile Phone Case
Mobile Phone Cases are important not for only iPhone users but for everyone who loves their phone and do not want to damage. Well, the mobile cases are specially designed to attach to, support, or otherwise hold a smartphone. Phone Case or Cover helps you protect your mobiles from damages and breakage and protecting your money spent on your mobile phone. And why not? after all, your phone needs extra protection from getting a crack on any part of the device. A mobile phone is one device that almost everyone owns and that makes mobile phone cases a frequently used mobile phone accessory. Well, usually we handle our phones with great care, yet keeping them from falling or getting scratches seems to be impossible. Here are different types of phone cases available in various designs in funky and spooky looks.
Holsters

Standing Case

Bumpers

Skins

Shells

Flip Covers
Mobile Phone Charger
A Mobile Phone Charger is a necessity and has diverse evolution including cradles, plug-in cords, and obscure connectors. However, more recent devices generally use micro-USB. In today's era and the generation has become completely handicapped without mobile phones and not being able to charge it can create is a whole new panic and chaos. And this is a whole new reason that Mobile Phone Chargers have been developed. There are versatile chargers that are clearly breaking or snapping a greatly distressing circumstance. Here are a few types of Mobile Phone chargers available in the market, these are :
Mobile Phone Wall Charger

Mobile Phone USB Charger

Mobile Phone Multiport USB Charger

Mobile Phone Wireless Charger

Mobile Phone Car Charger

Mobile Phone PowerBank
Mobile Phone Holder
A Mobile Phone Holder is a Mobile Phone Accessory that is utilized for holding mobile phones. These accessories are mended to keep your Smartphones Safe and Secure. However, there are various purposes for using Phone Holder. These are available for both automobiles including cars and bikes and home use.
Mobile Phone Holder for Car
Mobile Phone Holder for Bike
Mobile Phone Holder for Home and Office 
Mobile Phone Magnetic Holder
Mobile Phone Screen Protector
Mobile Phone Clear Screen Protector
Mobile Phone Matte Screen Protector
Mobile Phone Privacy Screen Protector
Mobile Phone Camera Lens
In this article, we have pounded mobile phone accessories that are frequently used by people. We have compiled a list of mobile phone accessories that every smartphone user frequently uses to make the best use of their phones. You get exclusive Mobile Accessories from our wide range of smartphone accessories here. You will find most of the listed items in the article in this category. These accessories make your mobile phones look good and are also useful for multiple purposes.