FREE SHIPPING

15 DAYS RETURN

1 YEAR WARRANTY

5% DISCOUNT ON SAMSUNG MOBILES

Rasmi Sinha
Art Director, IT company.

Got heavy discount on first purchase exepreince is nice and product quality also good, definately recommend to my friends.

Devender Kumar
Sales Executive, Harmon company.

Yashretail the best for electronic items i have buy from here and my first time experience really nice.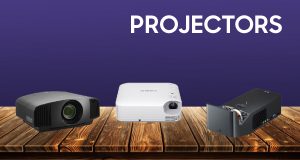 How to Use Projectors in Best Way
Projectors are quite popular these days both in home and office. But do you know what makes them is how to use them in the best and creative...
November 01, 2020 by Yash Retail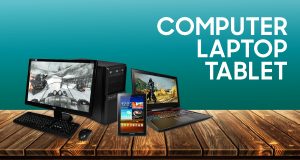 Frequently Used Mobile Phone Accessories
Mobile Phones have become the most essential part of our life, and often define one's style quotient. With smartphones, we want to be styl...
October 30, 2020 by Yash Retail
Personal Care Products From Best Brands
Personal care products are essentials of your life and of course in day to day routine you cannot skip them as hygiene is always the priorit...
December 17, 2017 by Yash Retail